Keto Diet
A ketogenic diet is a diet higher in fat and limited in carbohydrates.
Keto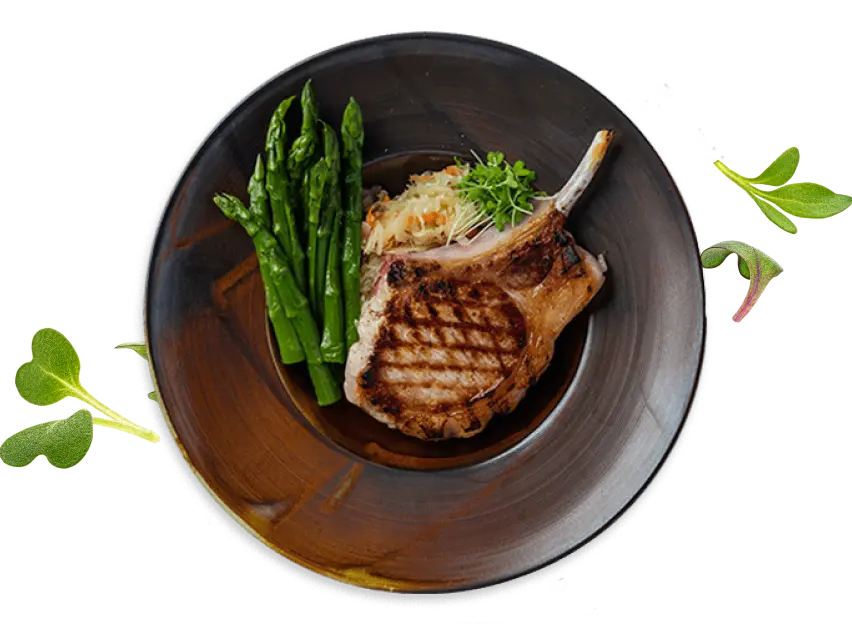 *price of the lowest calorie variant in the current promotion
Why the diet
Keto
is it for you?
Do you want to lose weight but like tasty, meaty meals? Then the KETO diet is for you! When following this diet, you take in a large amount of fat and very few carbohydrates. Remember to have regular meals and provide water!
CUSTOMER FEEDBACK
We have already supplied
more than 4 million
meals