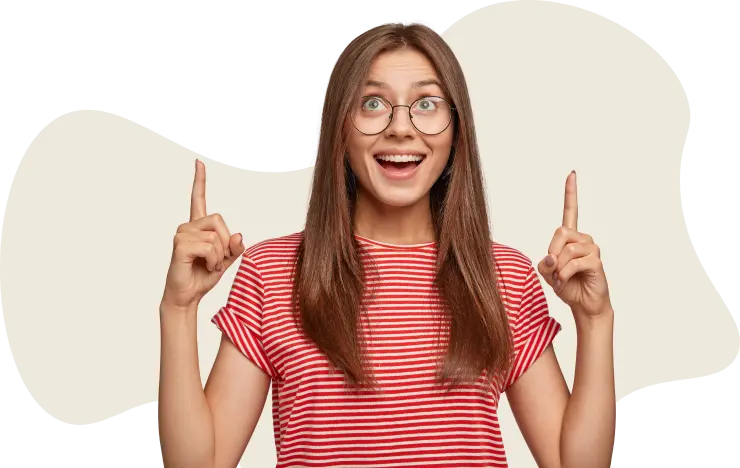 The most popular
boxed diets
You can choose from 41 different dishes every day.

A diet for those who don't have much free time. For those who like a varied taste.

A good choice for people who are advised to regulate the body's carbohydrate metabolism.

The Basic Diet consists of traditional flavors, simple dishes and classics of the genre from Polish, Ukrainian, Italian and oriental cuisine in the variant of 3 or 4 meals.

A ketogenic diet is a diet higher in fat and limited in carbohydrates.

A diet for people who don't eat meat and fish, but enjoy a variety of flavours. You will eat healthy and meat-free.

A diet for the physically active. More calories and protein so that your muscles can grow and your body can regenerate efficiently.

Diet

Less Gluten & Lactose Free

Diet for people with gluten and lactose intolerance.

A diet for people who eat only plant-based products.

A diet recommended for those struggling with hypothyroidism and Hashimoto's disease.