Vege Diet
A diet for people who don't eat meat and fish, but enjoy a variety of flavours. You will eat healthy and meat-free.
Vege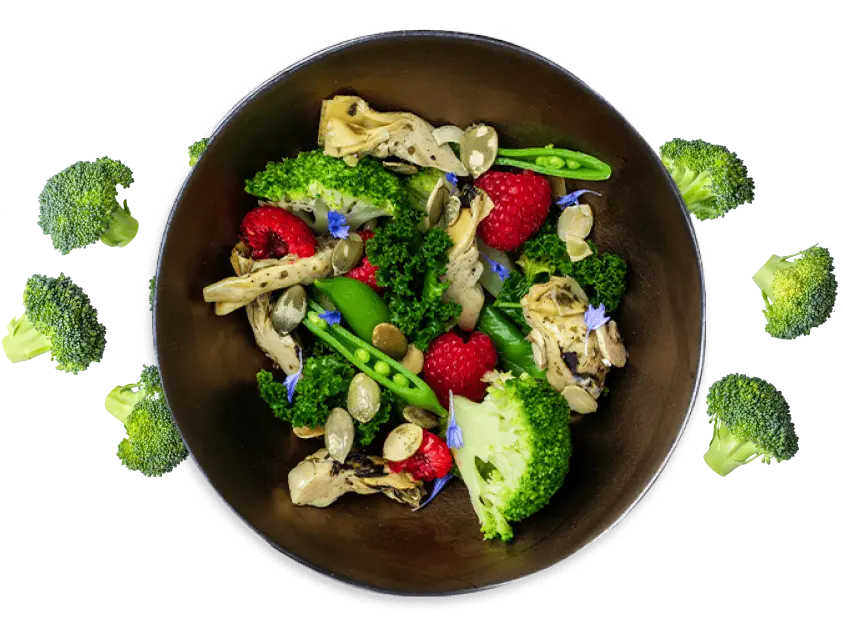 *price of the lowest calorie variant in the current promotion
Why the diet
Vege
is it for you?
A vegetarian diet is a diet based on both plant and animal products, but which excludes the meat of land animals and fish. Protein in such a diet is obtained from products such as tofu, pulses (soya, chickpeas, lentils, beans), nuts and seeds - these are plant sources of protein; as far as animal sources of protein are concerned, these include eggs, cheese, milk, yoghurt, kefir and quark. This is one of the healthiest diets in the world!
CUSTOMER FEEDBACK
We have already supplied
more than 4 million
meals