CALL OR WRITE
We are here to help you. We are happy to answer your questions.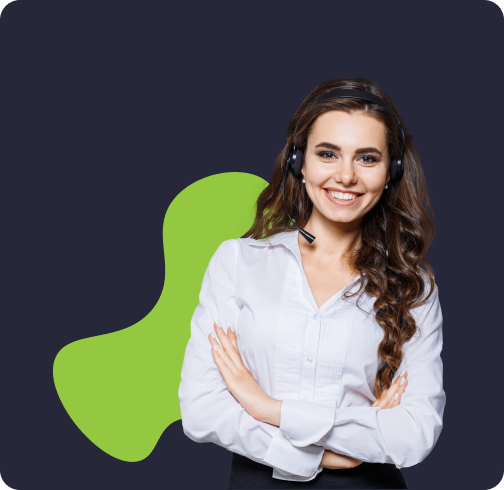 We are available in
almost throughout Poland
We deliver our diets to more than 4200 towns and cities in Poland.
Check if we deliver diets to you too.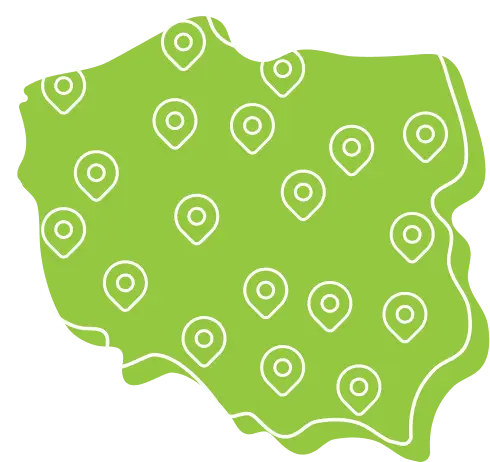 17 types diets, 30 different dishes to choose from each day
Choose a ready-made diet from our 17 diet programmes or choose from 30 different dishes every day. You decide!