Less Gluten & Lactose Free Diet
Diet for people with gluten and lactose intolerance.
Gluten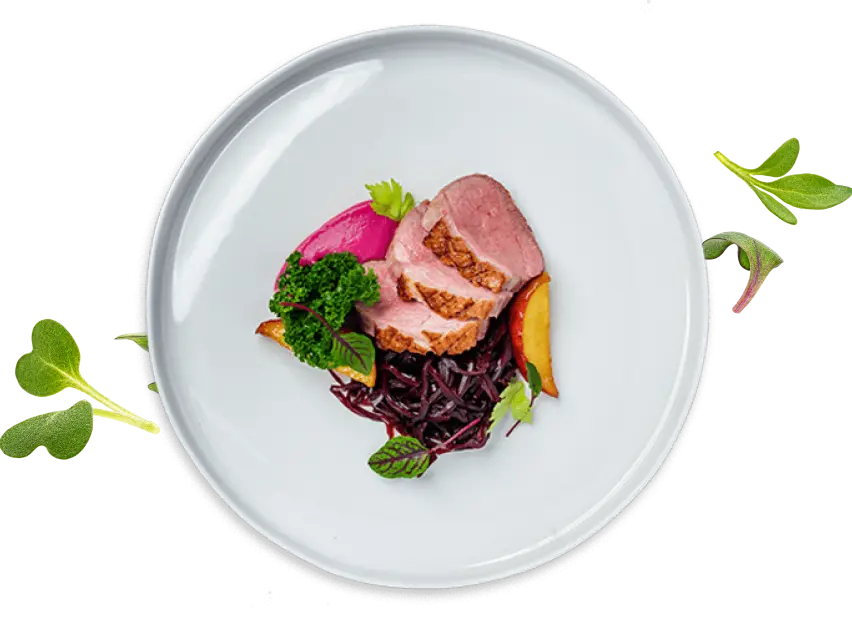 *price of the lowest calorie variant in the current promotion
Why the diet
Less Gluten & Lactose Free
is it for you?
Do you have an intolerance to lactose and gluten? We have excluded products containing wheat and other gluten cereals, as well as lactose-containing dairy products from this diet. Remember to eat regularly and provide water! Excluding gluten and lactose from the diet is sometimes a necessary intervention when allergies or intolerances are present. Gluten is found in wheat products, from cereal flour, in some cereals or groats. Lactose is a sugar that we find in dairy products.
In our diet, we replace dairy with lactose-free equivalents and eliminate gluten!
CUSTOMER FEEDBACK
We have already supplied
more than 4 million
meals