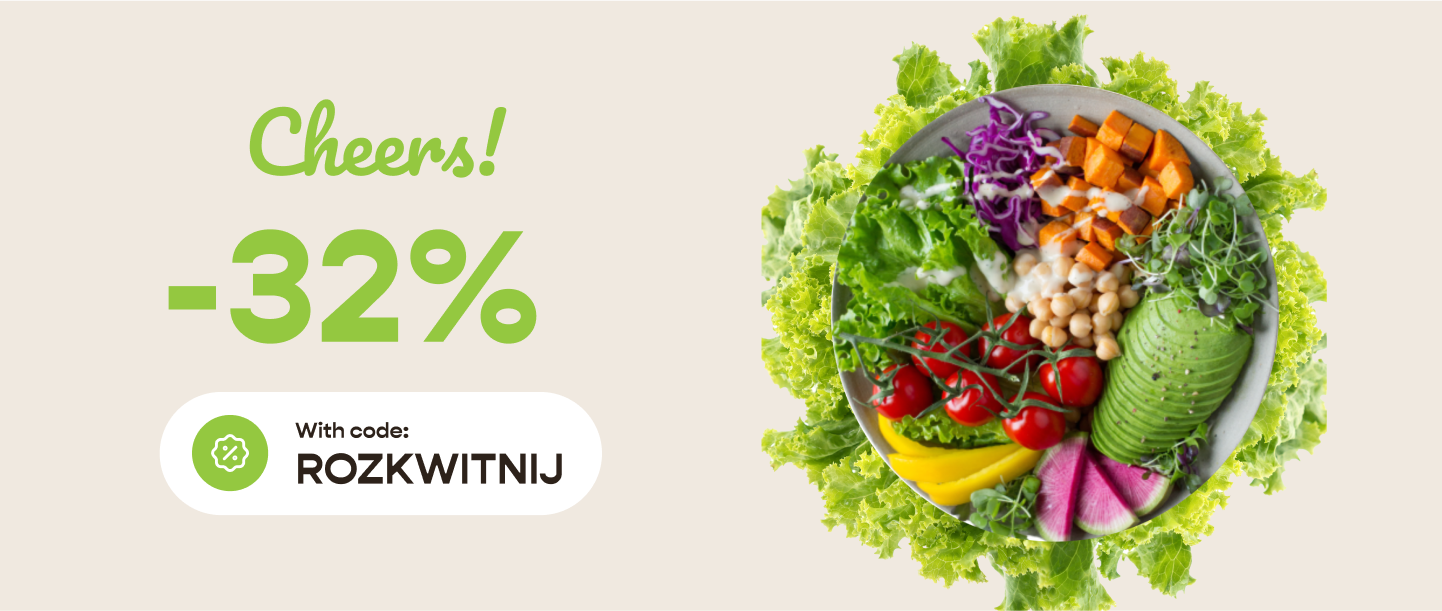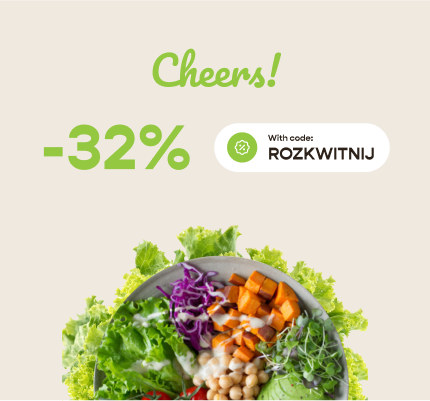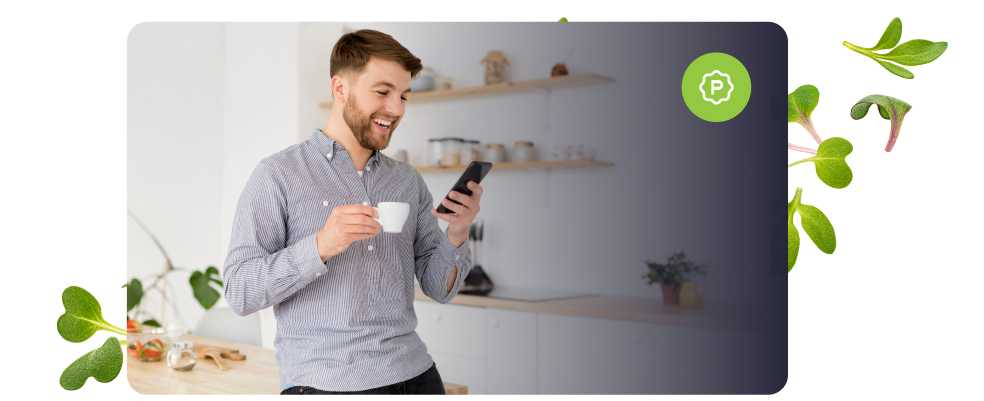 Get 100 POINTS for providing feedback in your customer panel with the option to "visibility on Dietly.pl" and an opinion on minimum 100 characters. Into its piggy bank in customer panel, which it can later use to payment of subsistence allowance.
17 types diets to choose from
Choose a ready-made diet from our 17 diet programmes or choose from 30 different dishes every day.
You decide!