LOW IG – Dash & Diabetes Diet
It allows you to regulate blood pressure and thus strengthen the circulatory system. A diet for people with blood pressure, diabetes and insulin resistance.
Dash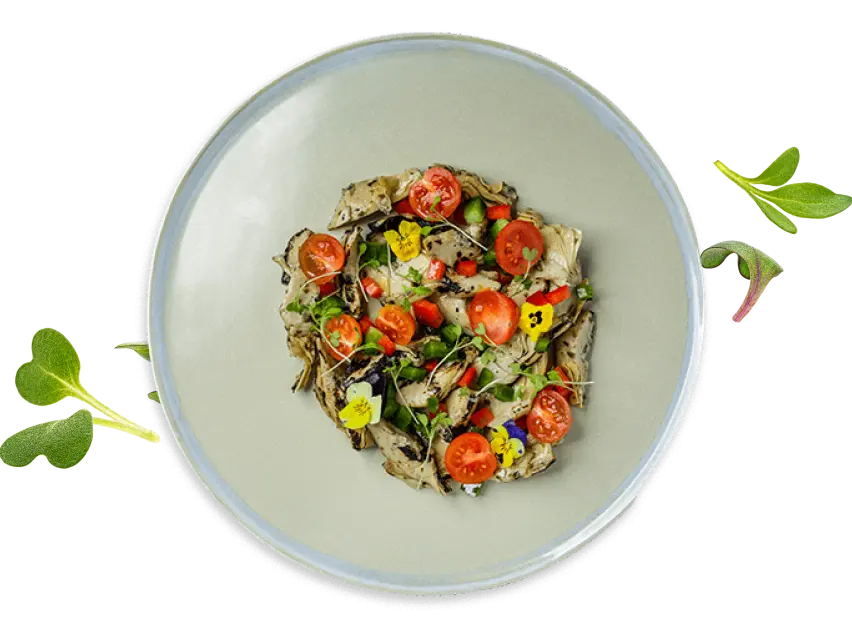 *price of the lowest calorie variant in the current promotion
Why the diet
LOW IG – Dash & Diabetes
is it for you?
One of the healthiest diets in the world that supports the functioning of the circulatory system. It is an amazing help in the treatment of hypertension, and its main assumptions are, among others. limiting salt intake, increasing the amount of vegetables and fruit in the diet, reducing fatty meats and consuming more so-called "healthy fats". It is based on products with a low and medium glycemic index (GI).
CUSTOMER FEEDBACK
We have already supplied
more than 4 million
meals