Standard Plus Diet
A diet for those who don't have much free time. For those who like a varied taste.
Standard Plus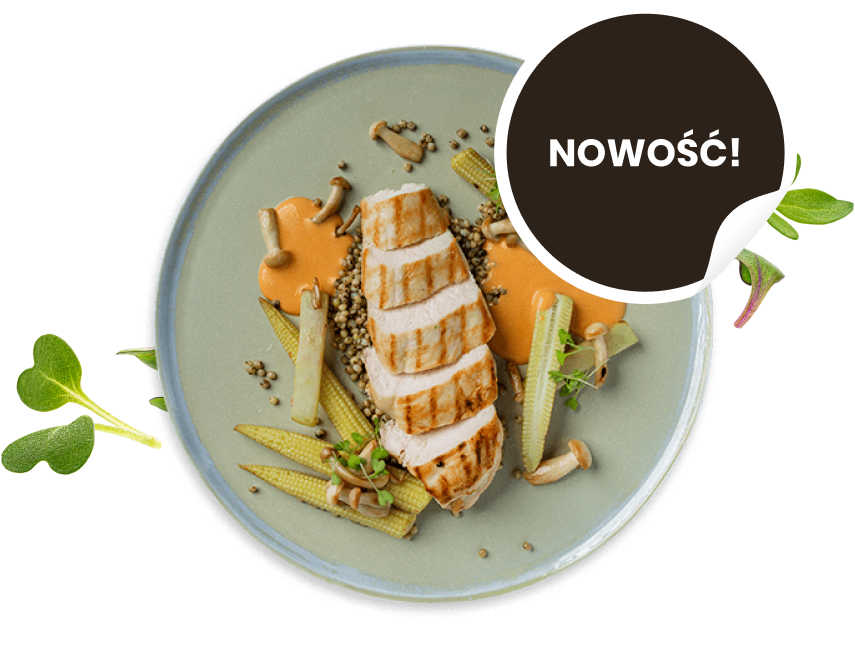 *price of the lowest calorie variant in the current promotion
Why the diet
Standard Plus
is it for you?
A healthy diet in which you will not lack anything! It is perfect for people who want to introduce healthy and well-balanced meals into their lives. On the Standard diet, all meals contain the right amount of proteins, fats and carbohydrates. There is no shortage of vegetables and fruit - which are essential for a healthy diet. With the Standard diet, you will lose weight or maintain a healthy figure - your goal depends on the calorie count you choose. You decide!
CUSTOMER FEEDBACK
We have already supplied
more than 4 million
meals