Fit Diet
Diet for people who want to reduce body weight. Reduced fat content and increased amount of dietary fiber for a longer feeling of fullness.
Fit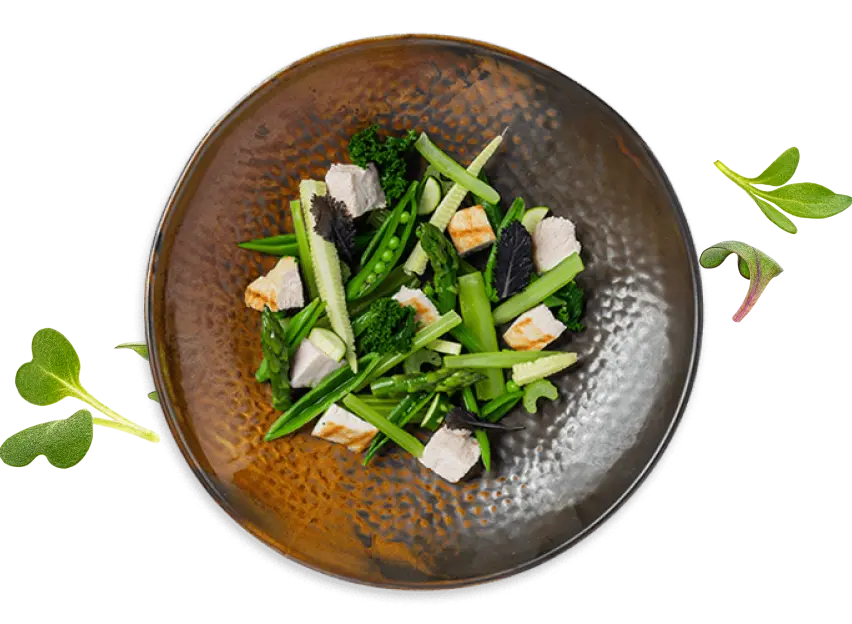 *price of the lowest calorie variant in the current promotion
Why the diet
Fit
is it for you?
The FIT diet is an excellent proposition for all people who have a problem with excessive body weight and a feeling of fullness for a long time - here we care especially about two aspects - a large supply of fiber (25-40g during the day) and a lower supply - compared to other diets - supply of fats.
CUSTOMER FEEDBACK
We have already supplied
more than 4 million
meals