Ocena cateringu
4,73
(4045)
17 types of diets, 35 different dishes to choose from every day
Choose a ready-made diet from our 17 diet programs or
choose from 35 different dishes every day. You decide!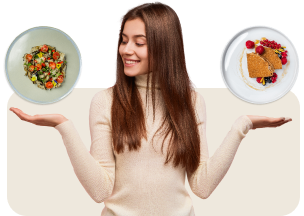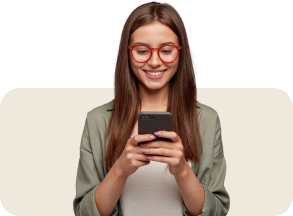 Order and manage freely
your diet through the website www or the Dietly application.
Top rated meals
In April 2023:
CUSTOMERS OPINION
We have already delivered for yours
over a million
meals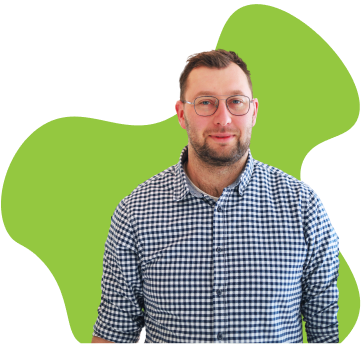 He is the one who makes sure that the meals we deliver to you are tasty and look appetising.
Always smiling and ready to learn new flavours, cooking techniques and to share his culinary skills with the rest of the team.
Every day he cares about the quality of our dishes with great passion and commitment.
In his spare time he loves cycling, football and of course cooking.... ⚽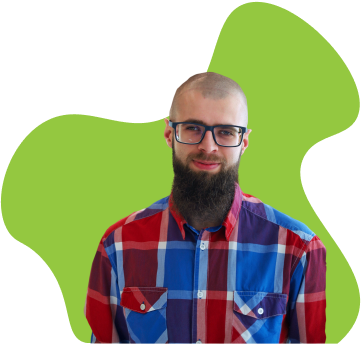 He has been in the kitchen for more than a dozen years, not only in the company but also at home. Cooking is his passion. He loves discovering new flavours and culinary curiosities.
In his free time, he enjoys music and playing football.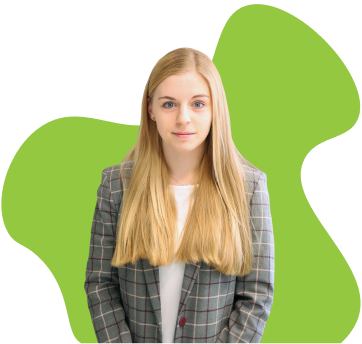 Her job is to ensure the variety and calorie content of the dishes served by the kitchen. Every day she expands her knowledge of dietetics and looks for culinary inspirations to delight you with new dishes on the menu.
He likes to spend his free time actively - walking, cycling, running. She likes to spend her evenings with a good TV series or a crime-themed book.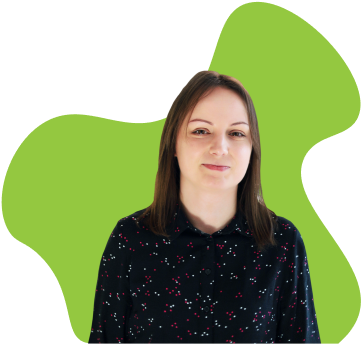 Shift leader at the packing plant
Every day, he will make sure that the right meals and additional orders arrive in your bags 🙂 5PD knows 5PD inside out, she has been working for the company almost from the very beginning.
After work she enjoys walks with her children and good music 🙂
See who is on the 5 posiłków dziennie.
Meet our ambassadors.